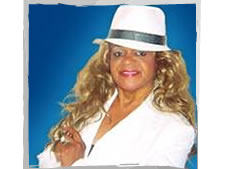 Raven "The Talk Show Maven"
How to talk your way to success, fame and
profit using the power of your voice
Award Winning Radio Talk Show Host
As an award winning talk show host, celebrity interviewer, columnist, speaker, author and executive producer of multiple radio shows, both live, on air and on the Internet, Raven has proven that the power of one's voice can pave the road to success.
She's a pro when it comes to interviewing thought leaders, celebrities, power business owners and ordinary people with extraordinary stories.
Her radio network "Amazing Women of Power Talk 24.7" Positive Programming Radio Network presently broadcasting shows to over 150 countries and three million listeners.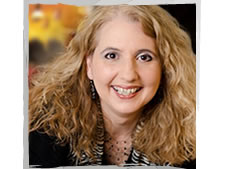 Turn your life's experience into a presentation
that gets you paid to speak
Founder of The Public Speakers Association
Although Tonya Hofmann is now the founder and CEO of the Public Speakers Association and globally sought after speaker, she didn't start out that way. Listen to her as she shares her experience going from a very shy person to becoming an international speaker and multi-book author.
Tonya is a globally sought after speaker, founder of Career Speaker Academy, host of her own Fabulousness TV Show and a best selling author of six books.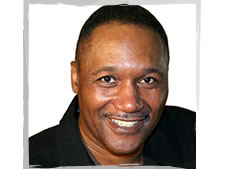 Khalig Glover
aka "Khaliq-O-Vision"
How to create a mindset of excellence
and go from ordinary to extraordinary
Grammy Winning Sound Engineer
Khaliq Glover (also know as Khaliq-O-Vision) is a Grammy Award Winning Engineer/Author/Producer whose clients include Prince, Michael Jackson, Justin Timberlake, Angie Stone, Herbie Hancock, Christina Aguilera, Marcus Miller, Jeffrey Osborne, Jamie Foxx, Patti LaBelle, Shanice, Smokey Robinson, and many more.
Listen as he shares his inspiring journey to success  from growing up in the projects of Pittsburgh to working with top celebrities.
He is one of the mixing and recording engineers on the Michael Jackson album called "Michael" as well as the "This Is It" theme song from the movie and he previously worked on the original "We Are The World" project with Quincy Jones, Lionel Richie, and a host of the world's top recording stars.
Khaliq has written a book entitled "Hypnotic Music Secrets" (available on Amazon.com) that reveals techniques and tips used by the stars to make music feel irresistible to it's listeners.
Khaliq Glover is the founder of the 'Music Mixing Success Bootcamp' and is also a mentor to aspiring audio engineers, musicians, singers, and songwriters throughout the world with his music and audio engineering tutorial sites.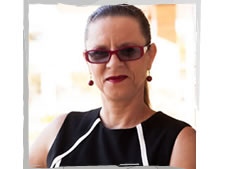 Attracting targeted buyers to your business
through effective communication
Business Coach & Marketing Expert
If you are tired of trying to sell to people without results, then you will want to hear Biba Pedron tell you how to connect instead of selling to attract targeted buyers who will pay triple the price for your services!
Biba Pedron is a business coach, marketing expert, best-selling author and speaker. She helps entrepreneurs in the French and US market to grow their business through marketing and simple but effective online and offline strategies to attract more clients, make more money and finally build the business of their dreams.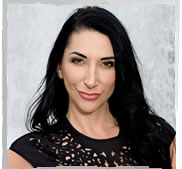 From makeup artist to global cosmetic brand
Founder Skull Sugar Cosmetics
She's been at the Oscar's, Billboard Music Awards, Fashion Week and featured in Vogue, Elle and Glamour magazines – all within just 2 years of starting her business! Listen to
Jamie
O'Neill share her journey as a makeup artist to creator and founder of the
global
cosmetic
brand
"Skull Sugar Cosmetics."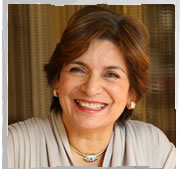 How to get your book out of your head
and into your hands
Author's Coach - Over 1,200 books produced!
She has worked with Tony Robbins, Bob Proctor, Robert Allen and over 1,000 more,
Ann
McIndoo, CEO and Founder of So, You Want to Write, is an author's coach for CEO's, speakers, entrepreneurs, business owners and coaches that helps you to "Get Your Book Out of Your Head and Into Your Hands." Listen as she shares "7 Easy Steps to Writing Your Book" today!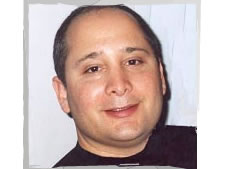 How to publish and sell high profit information
Multi Media Publisher
He had a desire to create a business from home, so he started interviewing big name marketers and getting them to spill the beans on how they got rich and famous. Now he gives most all of his MP3 audios away on the "Worlds #1 FREE Marketing Interview Site" on the Internet, which he created.
If you want to know how to make money online, Michael Senoff gives you the straight up facts and literally goes through step by step how you can do exactly what he does too in this exclusive interivew "How to Publish and Sell High Profit Information."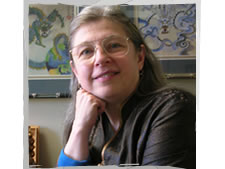 Carol Griesmeyer
Oriental Health Coach
How to Incorporate Eastern Health Philosophies to Live a Life of Balance and Harmony
Terri Ward, Certified Nutritional Therapy Practitioner, supports families in creating nutritious meals that are delicious and fun. She specializes in using the power of nutrition to heal and prevent disease. Listen to her today share "How to Improve Your Energy, Concentration, Mood and More by Balancing Your Blood Sugar (Myths and Mistakes).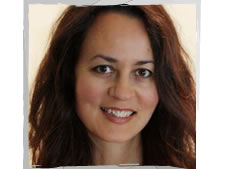 Cindia Carrere
Intuitive for Entrepreneurs
How PH Opens Your Pathways to Abundance
Professional and personal satisfaction, including time and money freedom, all depend on an aligned Energy Grid. With laser precision, Cindia's tech skills with the Human Operating System and her intuitive strategies quickly reveal, remove and heal the invisible blocks standing in the way of her client's goals.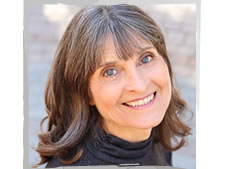 Guylaine Lacerte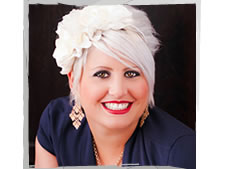 Mara Hoover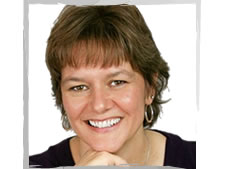 Stacey Bellwood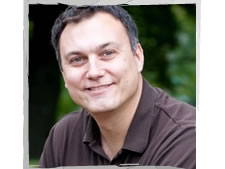 Chris Bryant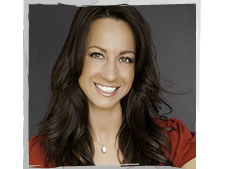 Molly Dalbec